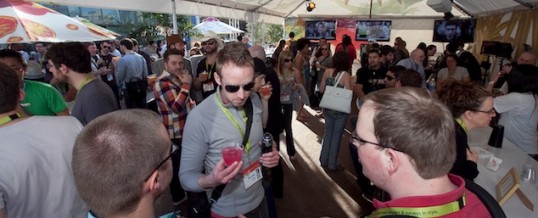 You are invited to a very special SXSW Meet Up. Come join us to mark the final deadline week of the 2013 SXSW PanelPicker entry process! Meet the SXSW staff and learn more about the new and improved SXSW PanelPicker. Have a complimentary beverage get pharmacy on us and network http://healthsavy.com with people in your industry from Austin. RSVP info below…
Where? Molotov Lounge, 719 West 6th Street, Austin, TX 78701
When? Monday, July 16, ...
Read More →
Share